Warmup: Fletcher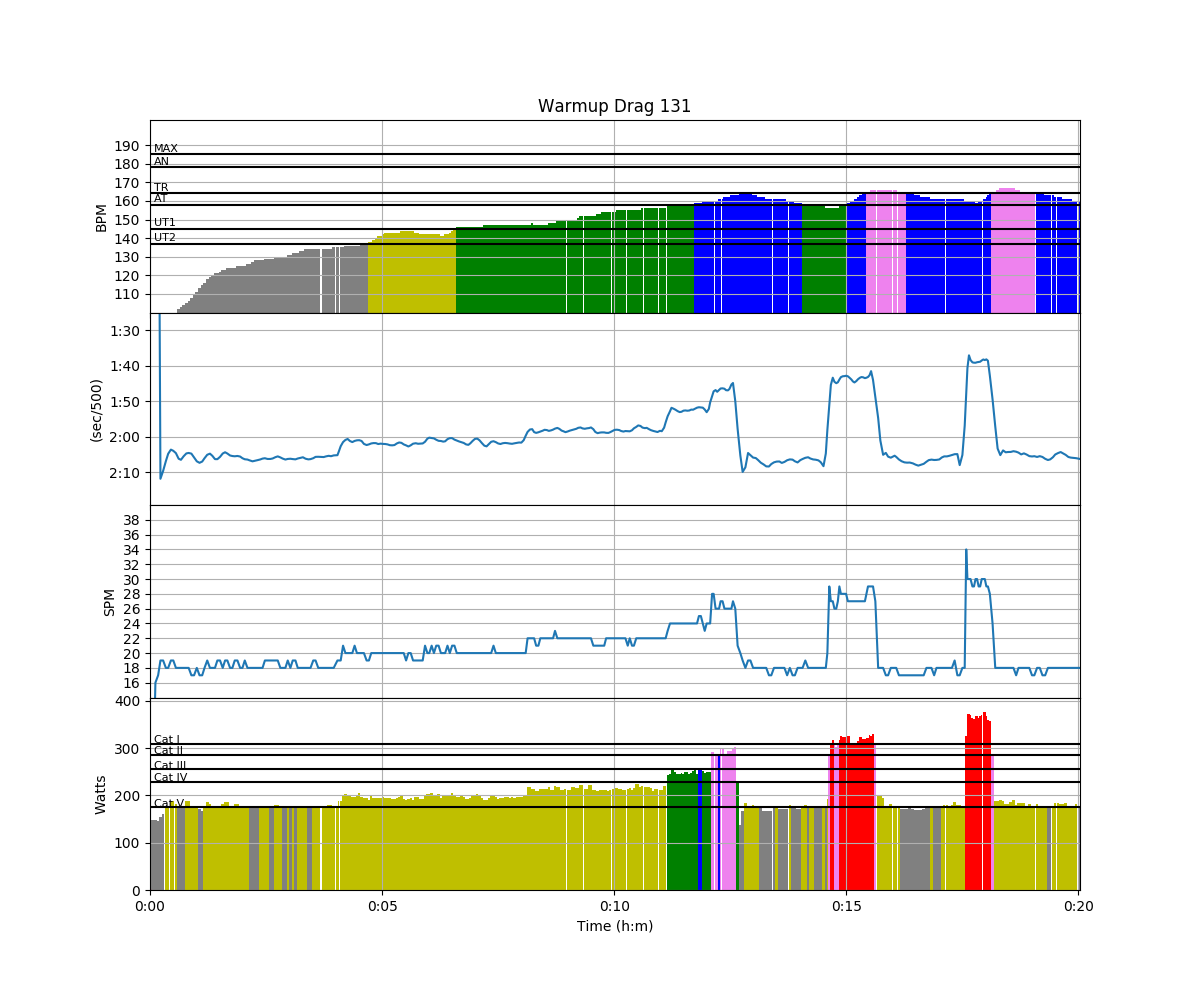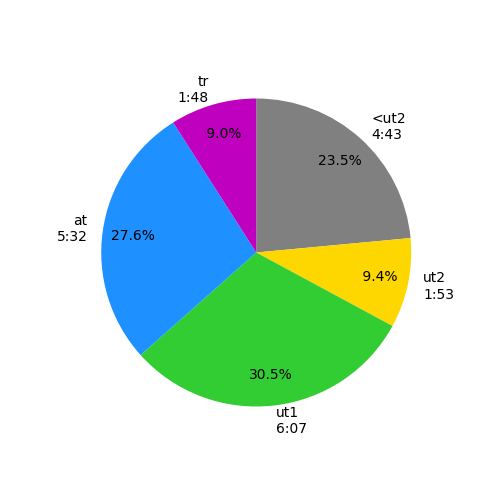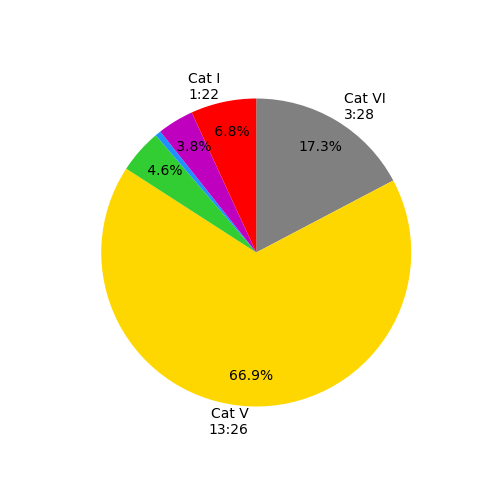 Workout Summary - media/20171115-1315300o.csv
--|Total|-Total-|--Avg--|-Avg-|Avg-|-Avg-|-Max-|-Avg
--|Dist-|-Time--|-Pace--|-Pwr-|SPM-|-HR--|-HR--|-DPS
--|04996|20:02.0|02:00.3|212.2|20.7|148.7|167.0|12.0
W-|05001|20:02.0|02:00.2|206.7|20.3|148.0|167.0|12.4
R-|00000|00:00.0|00:00.0|000.0|00.0|000.0|167.0|00.0
Workout Details
#-|SDist|-Split-|-SPace-|-Pwr-|SPM-|AvgHR|MaxHR|DPS-
00|00945|04:00.0|02:07.0|173.4|17.7|119.9|135.0|13.3
01|00990|04:00.0|02:01.2|196.5|20.0|142.7|147.0|12.4
02|00765|03:00.0|01:57.7|214.4|21.8|151.8|156.0|11.7
03|00268|01:00.0|01:52.1|245.5|23.8|157.9|160.0|11.3
04|00140|00:30.0|01:46.9|284.8|26.2|160.8|162.0|10.7
05|00478|02:00.0|02:05.5|184.9|18.8|160.8|164.0|12.7
06|00288|01:00.0|01:44.2|302.4|26.5|159.4|165.0|10.9
07|00483|02:00.0|02:04.3|189.4|18.5|163.3|166.0|13.1
08|00150|00:30.0|01:40.1|352.2|29.1|160.0|161.0|10.3
09|00494|02:02.5|02:03.9|198.4|18.9|163.9|167.0|12.8
The main event:  Target pace 1:45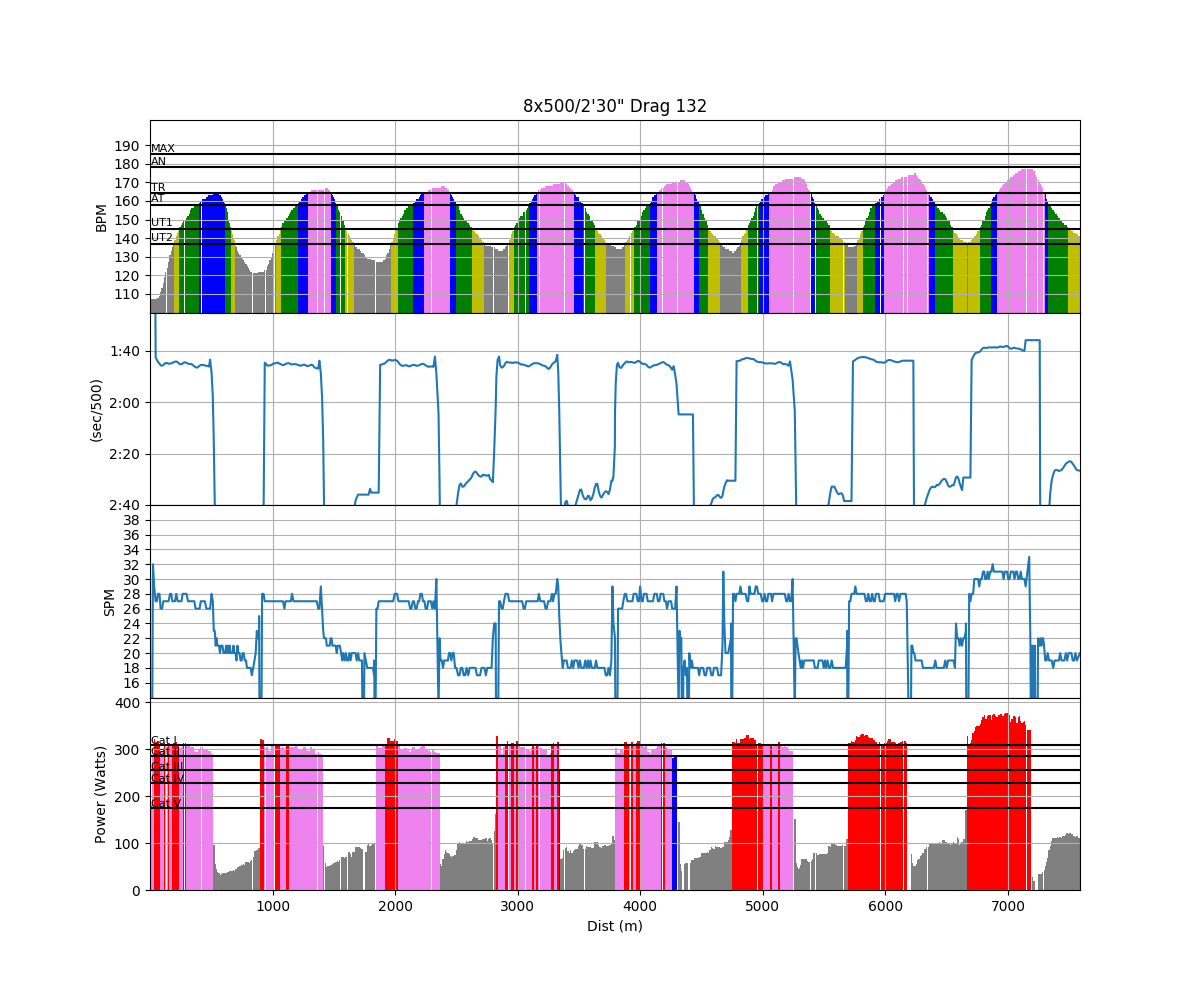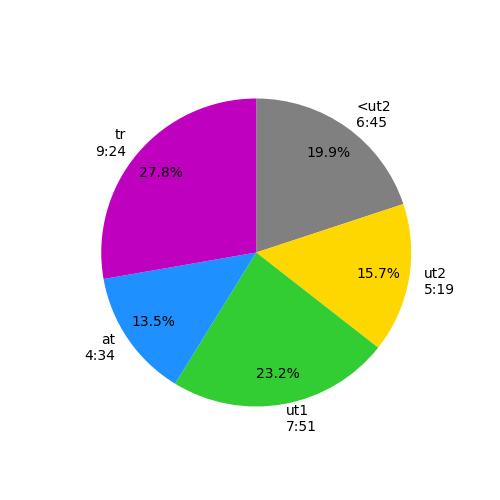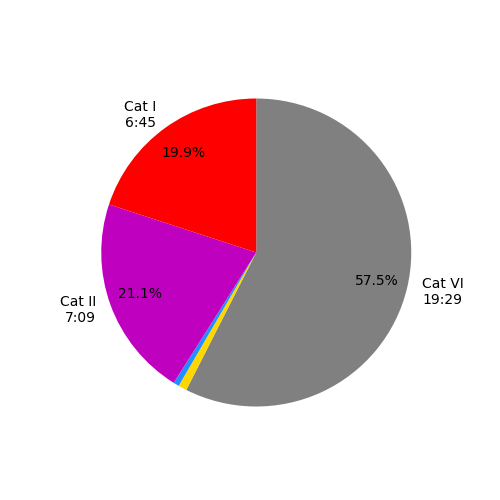 I played it safe in the first 5.  It also took a bit of practice to rate up and keep my stroke smooth.  I tried to remember the posture stuff from yesterday, mainly tried to keep my knees down at the beginning of  the recovery.  In the last three I started to push harder with the end in sight.  I really pulled out the stops for the last one.
I've got a long way to go.  My training objective is to break my 2k PB of 6:36.  That means I'd have to hold that 1:39 split for 4x the distance I did today.  Its going to take a lot of work, but I'm excited by the possibility.
Cool down: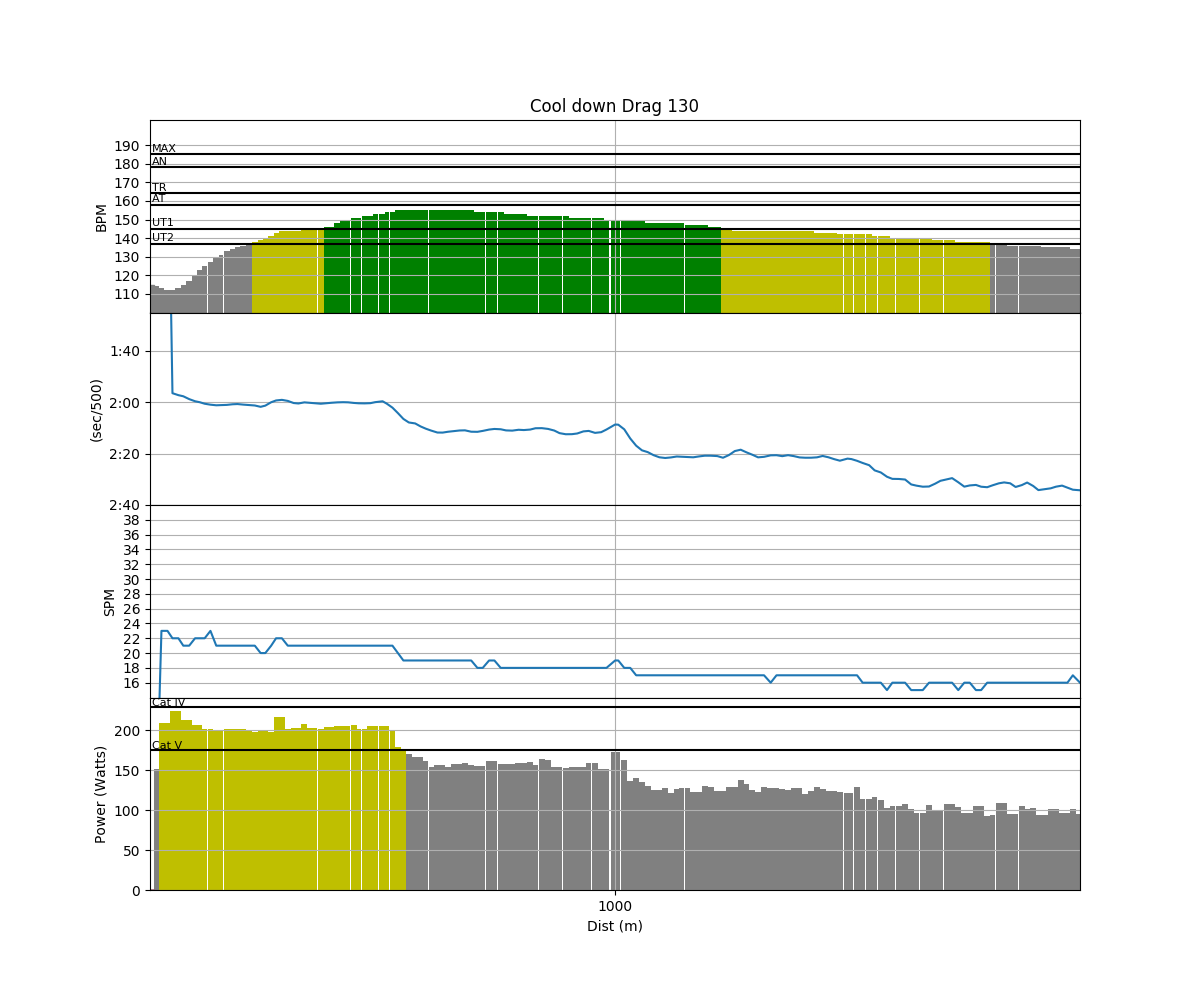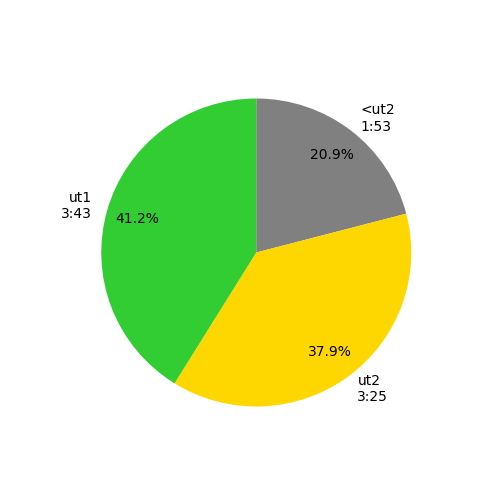 I'm very happy with the workout.  I think the safe pace target worked out well and being able to pull a "fast last" was awesome.  Next time for this, a target of 1:44.
Now, I get to enjoy a day of not eating.  I am going to get my first routine colonscopy tomorrow so they mandate no solid food for the full day before.
So, we'll call tomorrow a "rest" day.  😦