Back at base building.  The mission today was to hold exactly 185W and measure lactate after 80 work minutes.  I want to have a consistent training power that will yield 2.0 mmol/ml lactate readings at the end of a session.
It appears that lactate levels over time during endurance training can be different from person to person.  What I have seen is that mine tend to stay at a reasonable constant level below 2.0mmol/ml for about 60 minutes, and then as I get fatigued, they start to rise.  My Rate of Perceived Exertion (RPE) follows.  I start to breath more heavily, and it feels like a lot more work in that last 20 minutes.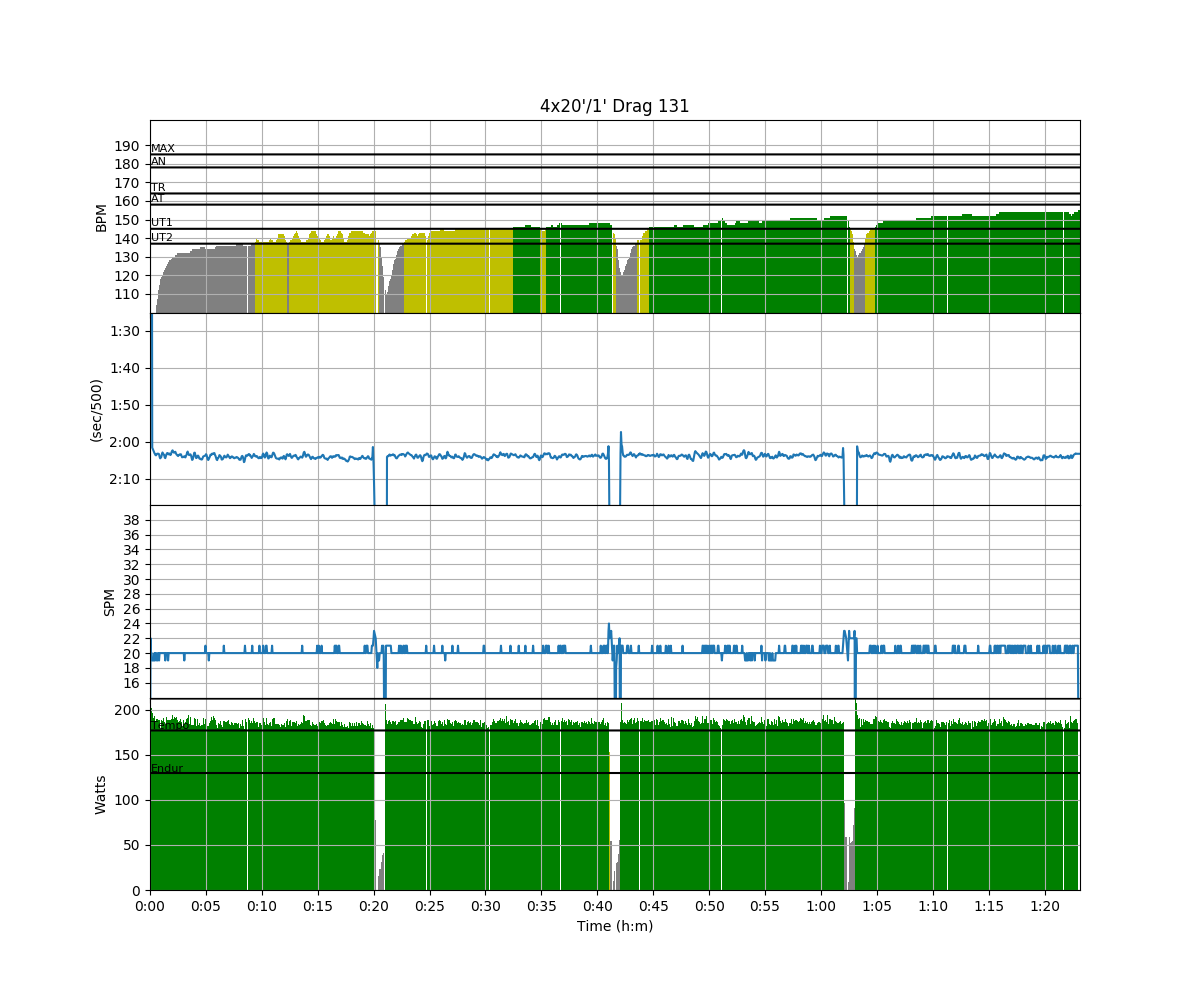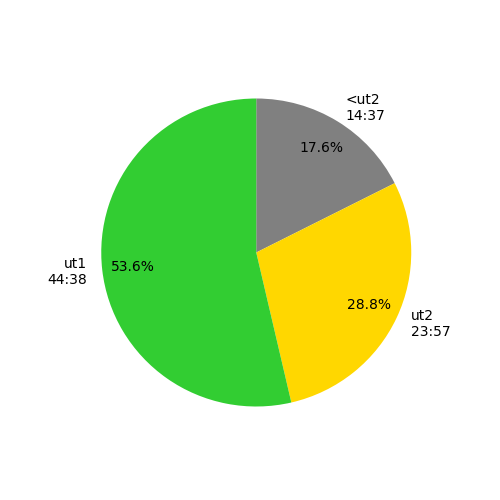 So, I aimed for 185W and I got 186W.  In terms of my HR limits, it was right on.  I measured lactate at the end…2.7mmol/ml.  So, I need  to back off the power, just a little bit.
I plan to aim at 180W for the next session and see what that gets me.
I'm at the airport now heading for LA.  We'll see if I can find a crossfit gym to drop into tomorrow, or else I will crosstrain in the fitness center.