This week is a bit weird.  No more races for the season, but the weather is still good for rowing, so what should I be doing?  I decided that just enjoying the last few days on the water and doing some steady state training would be the best way to go.
So, the goal today was to row at r20 and stay under my HR cap. The exciting thing was that I was rowing with the impeller!  It was slightly disappointing that there was a head wind so I could not see perfectly identical splits going upstream and down, but it was still a lot closer than what I was seeing before.
Also, over the past couple of days, and with a lot of help from the fine folks at NK, I finally figured out why my power numbers were so pitifully low.  This is a little complicated, so bear with me.
Back earlier this year, NK discovered that their power algorithm was yielding power numbers that were a bit too high, and they pushed a correction in a firmware update.  At the same time, the web site that I use to log my training (rowandall.com), did an update so that it would look at the rev of firmware in uploaded speedcoach files, and if it was the old FW, it would apply the same correction, so that power would be consistent for all logged workouts.  That's all great, stuff, but there was a bug in the iOS application that NK provides to transfer workouts.  This LINK app apparently was reporting the old FW rev in exported files, even if the speedcoach had been updated.  Rowsandall was seeing the old rev and deducting a percentage of my power, but the speedcoach was reporting the corrected power already, so my power readings ended up being about 10% low.
The solution was to delete and reinstall the LINK app on my phone, and viola, my power readings popped back to something that made a lot more sense.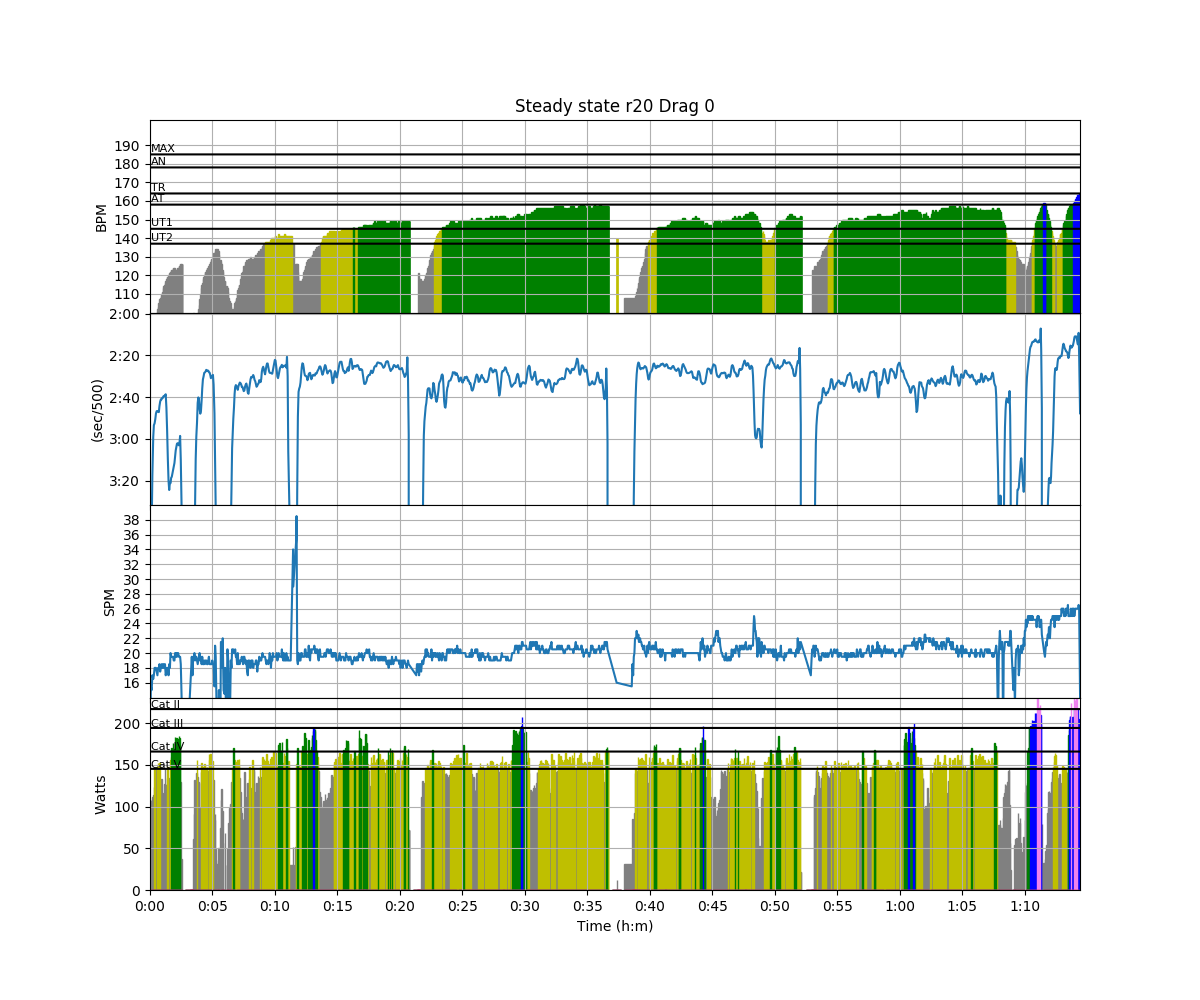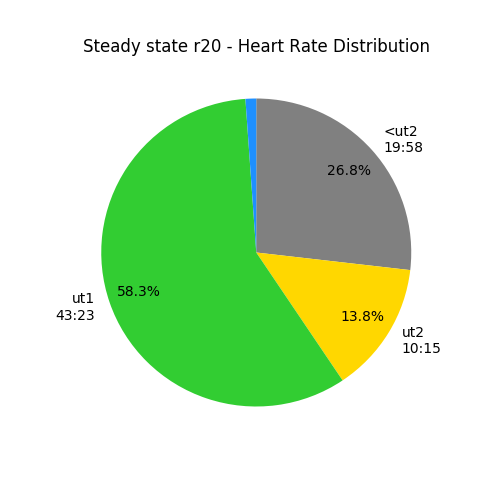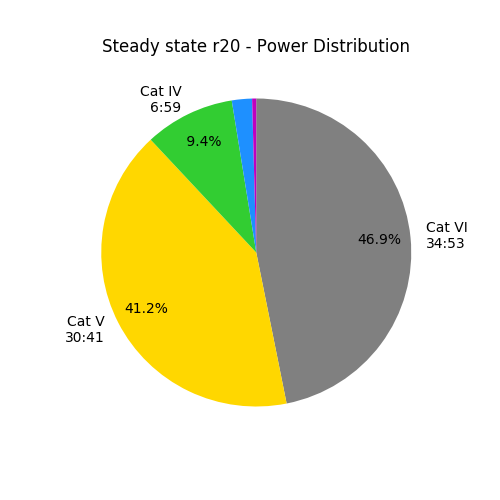 Workout Summary - media/20181016-1205320o.csv
--|Total|-Total-|--Avg--|-Avg-|Avg-|-Avg-|-Max-|-Avg
--|Dist-|-Time--|-Pace--|-Pwr-|SPM-|-HR--|-HR--|-DPS
--|13751|74:24.0|02:42.3|132.3|19.9|142.4|164.0|09.3
W-|11512|57:07.0|02:28.9|149.5|20.3|147.4|164.0|09.9
R-|02246|17:17.0|03:51.0|075.5|18.6|125.8|164.0|13.8
Workout Details
#-|SDist|-Split-|-SPace-|-Pwr-|SPM-|AvgHR|MaxHR|DPS-
01|00205|00:57.6|02:20.2|147.1|18.7|124.4|132.0|11.4
02|00877|04:14.5|02:25.1|141.2|19.1|131.8|142.0|10.8
03|01868|08:48.7|02:21.5|152.4|19.4|142.4|149.0|10.9
04|02606|13:32.1|02:35.8|149.7|20.2|152.9|158.0|09.5
05|01993|09:26.4|02:22.1|145.7|20.5|146.3|154.0|10.3
06|00629|02:56.1|02:19.9|154.3|20.1|147.2|153.0|10.7
07|02647|13:56.0|02:37.9|145.1|20.4|152.3|157.0|09.3
08|00257|01:13.5|02:23.2|194.2|24.5|141.3|157.0|08.6
09|00429|02:02.8|02:23.0|167.3|25.4|150.7|164.0|08.3