Misty and cool, very little wind.  The river is still very high and there is a fair amount of flow.
The plan for this morning was a low intensity session, working on technique.  I almost rolled over and went back to sleep.  I felt very tired both muscle fatigue and just sleepy.  The session felt like it was a lot of work.
The drills were:
delayed feather
half slide
pause at body over
open hands on recovery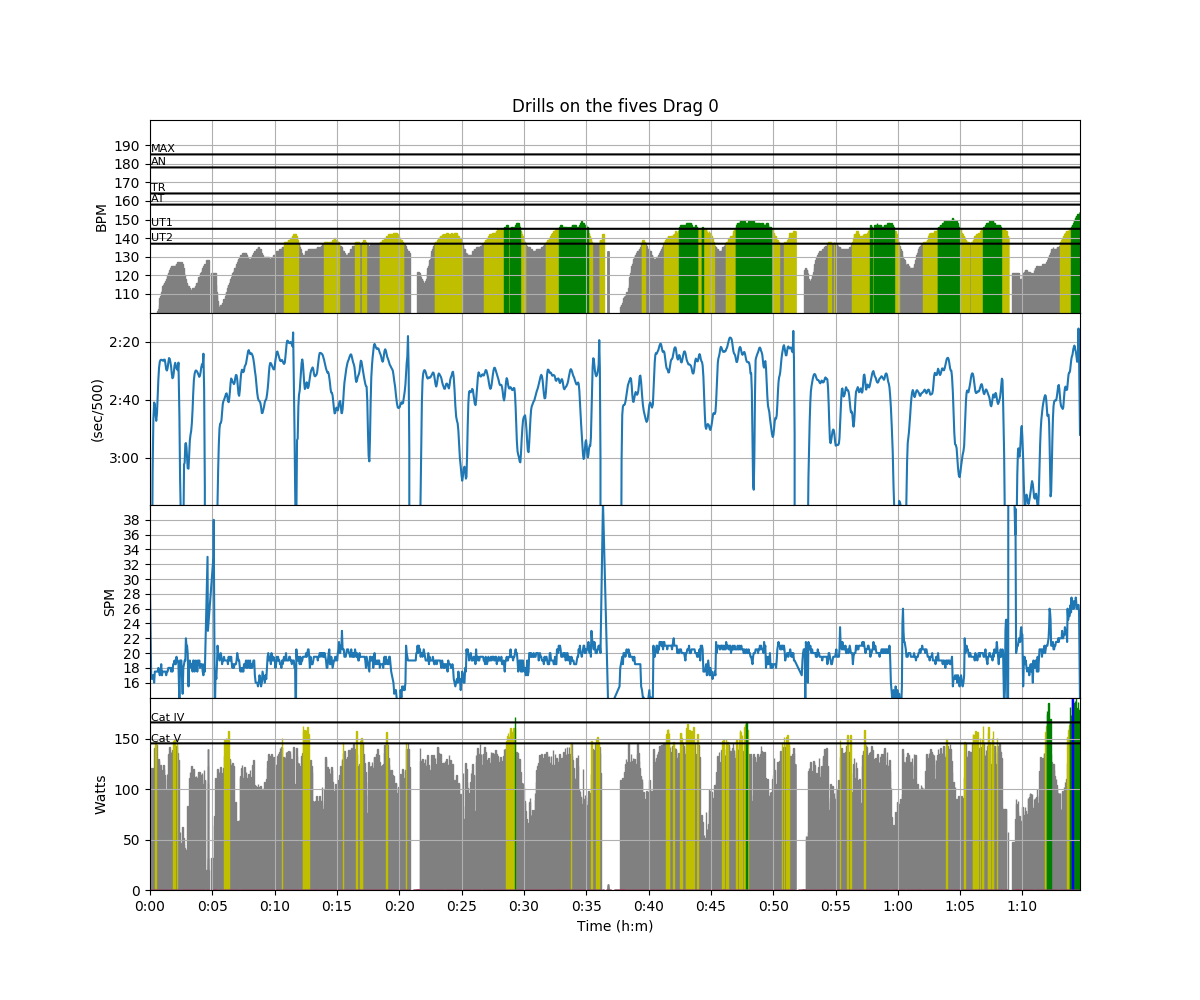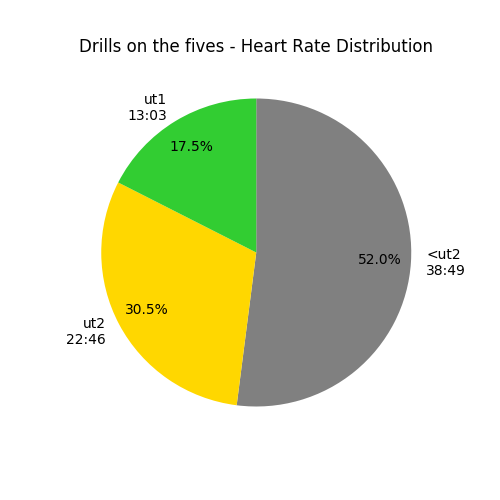 Workout Summary - media/Greg Smith 20181002 0639AM.csv
--|Total|-Total-|--Avg--|-Avg-|-Avg--|-Avg-|-Max-|-Avg
--|Dist-|-Time--|-Pace--|-Pwr-|-SPM--|-HR--|-HR--|-DPS
--|13802|75:38.9|02:44.4|128.0| 19.5 |135.0|154.0|10.1
It's getting more and more dark when I launch.  There were a bunch of boats out today, my head was on a swivel to make sure that I didn't run into anyone.  They were pretty much cleared out by the second lap.
I love this session.  I feel like my balance in the boat is so much better at the end than when I start.  The time also goes by really quickly.