Friday: 3 x 20′ / 2′ on slides
I flew out of San Jose at about 9pm and arrived in Boston at 5:15am Friday morning.  I got an hour or two of sleep on the plane.  Once I got to Boston, I got to my car and drove home to Hopkinton, grabbed a few things I needed for the long weekend and headed to the Cape.  I ultimately arrived around 9am.  I went to bed for a couple of hours and woke up feeling kind of groggy.  I felt a bit better as the day went on.
I toyed with the idea of going for a coastal row, but it was a bit windy and I didn't feel like the hassle of loading the boat.  Instead I just popped down to the basement for a steady state session on slides.
It was a pretty lousy session.  I needed to slow way down to keep my HR below the caps.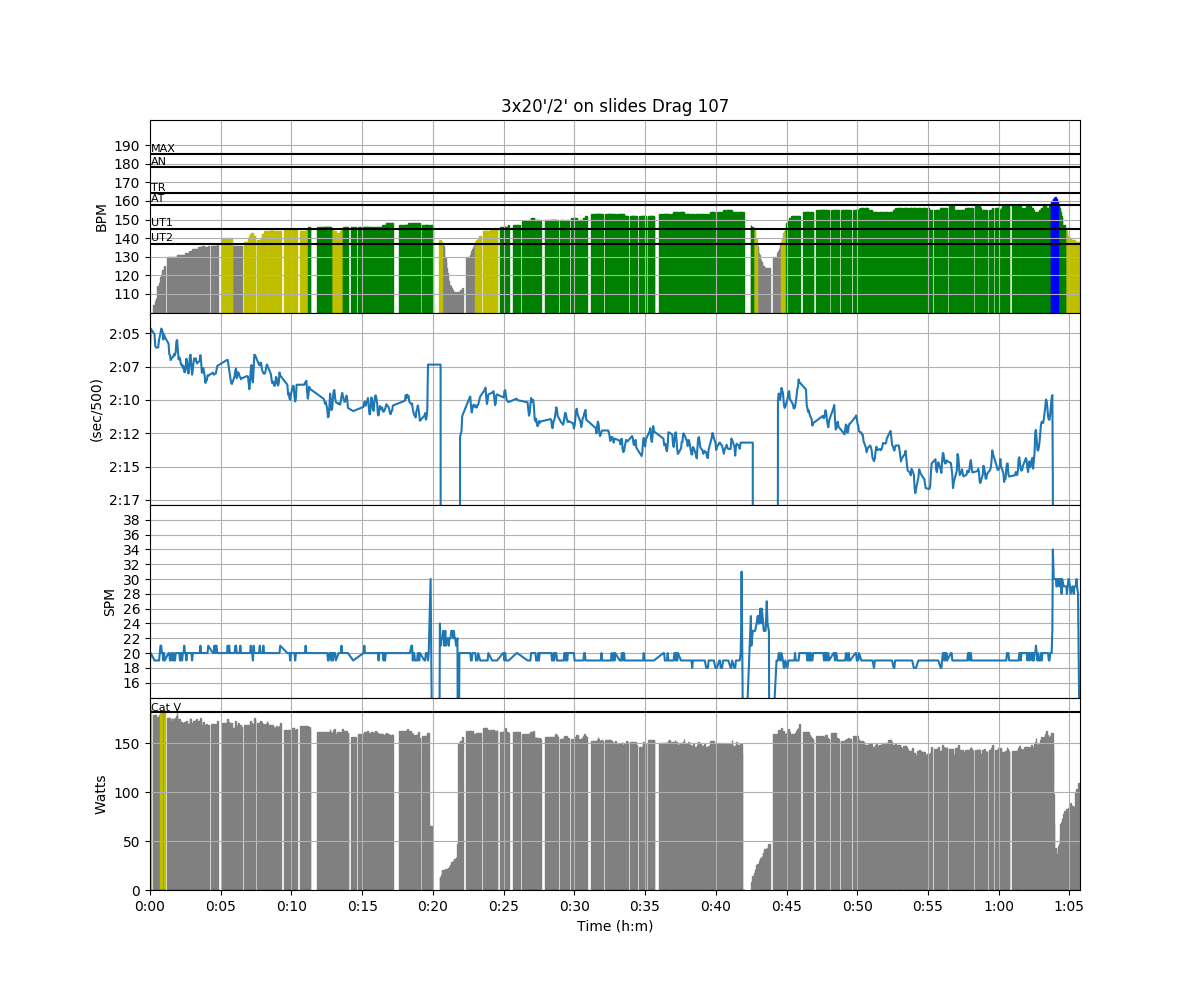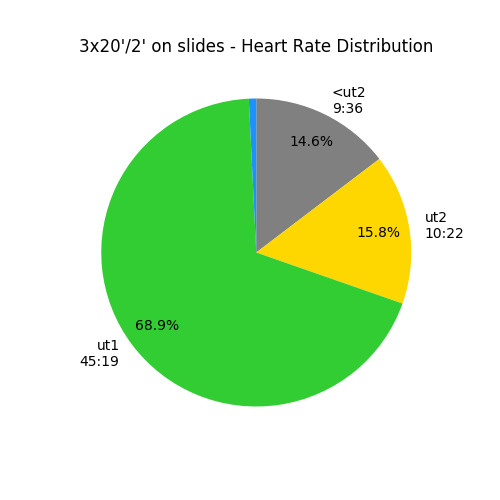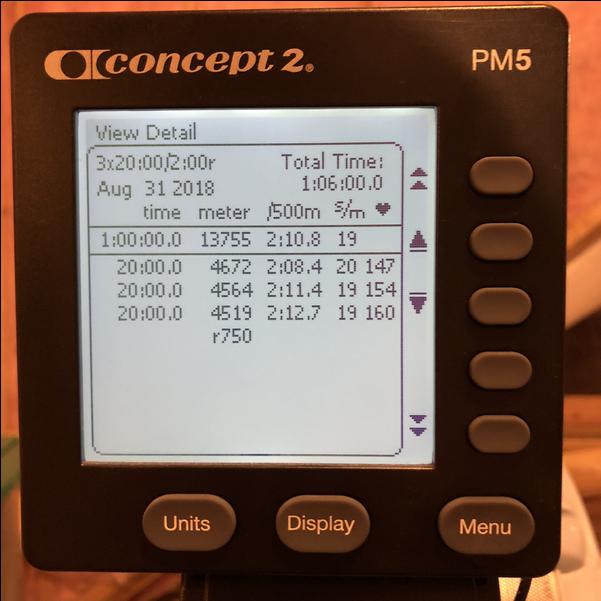 Workout Summary - media/20180831-2030270o.csv
--|Total|-Total-|--Avg--|-Avg-|Avg-|-Avg-|-Max-|-Avg
--|Dist-|-Time--|-Pace--|-Pwr-|SPM-|-HR--|-HR--|-DPS
--|14499|65:59.0|02:16.6|144.3|19.5|147.1|162.0|11.3
W-|13795|59:53.0|02:10.3|155.1|19.4|148.4|162.0|11.9
R-|00707|06:00.0|04:14.6|038.1|20.4|134.8|162.0|06.9
Workout Details
#-|SDist|-Split-|-SPace-|-Pwr-|SPM-|AvgHR|MaxHR|DPS-
00|04712|20:00.0|02:07.3|163.7|19.8|140.6|148.0|11.9
01|04547|20:00.0|02:12.0|152.5|19.1|150.0|155.0|11.9
02|04536|19:53.8|02:11.6|149.1|19.3|154.5|162.0|11.8
Someday, I'm gonna figure out how to improve the accuracy of the summaries.
Saturday – Sept 1: 36′ Minute Threshold Piece in a coastal row.
It was gorgeous today!  Sunny, about 75F, light to moderate breeze from the East.  That's the best direction for the wind because it provides the best water conditions since the wind is coming off the land.
I launched from the north beach and turned to head into Loagy Bay.  I wanted to get as long of a straightish run as I could get.  I hate turning around in long threshold pieces.  I figured I could run up along Indian Neck, and then turn West and head toward Chequessett Neck and finish by the outlet of the Herring River.  This would be running with the incoming tide, but there wouldn't be much current close to shore, and the chop should be minimized except as I crossed to Great Island, and  then it would be generally behind me.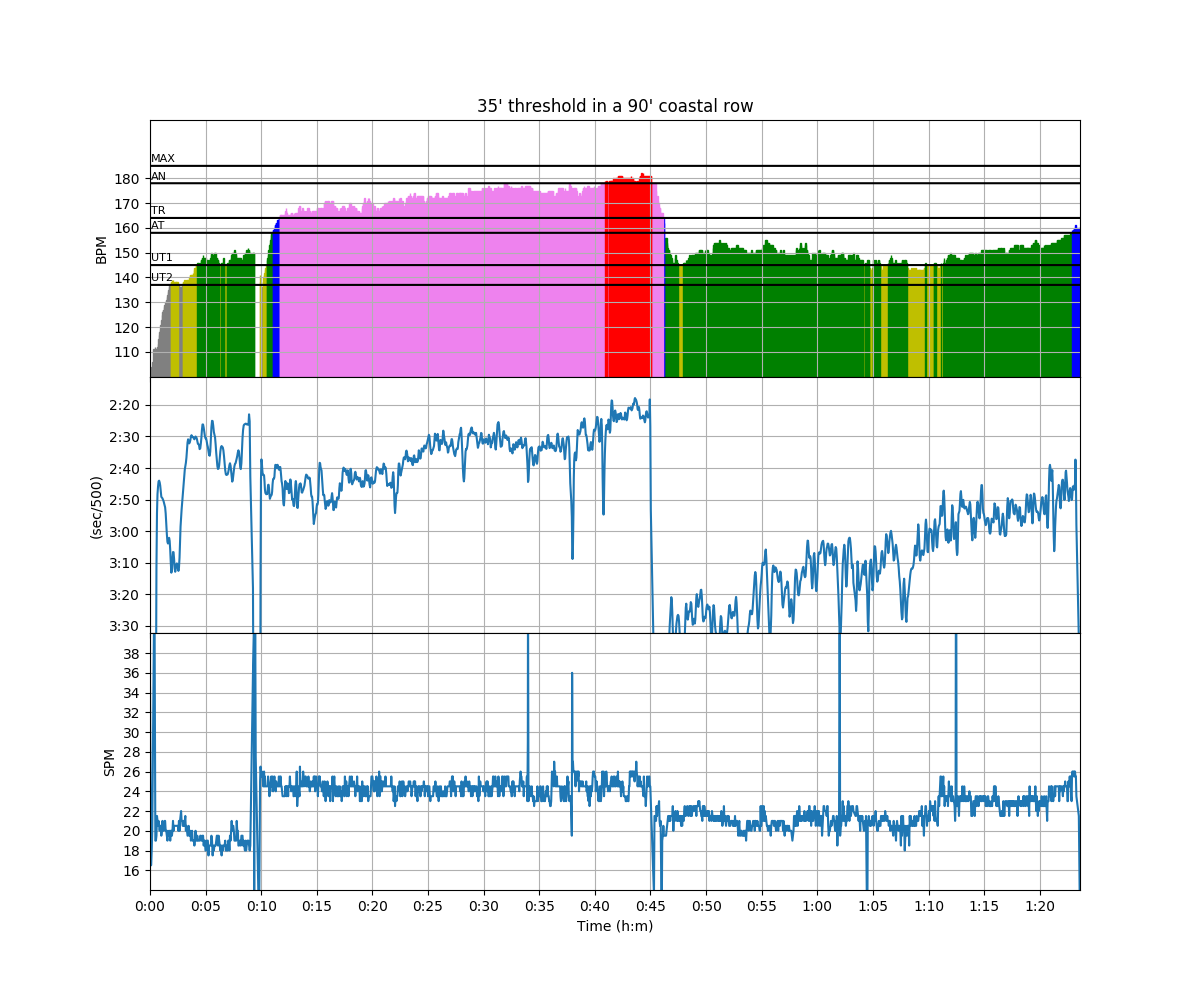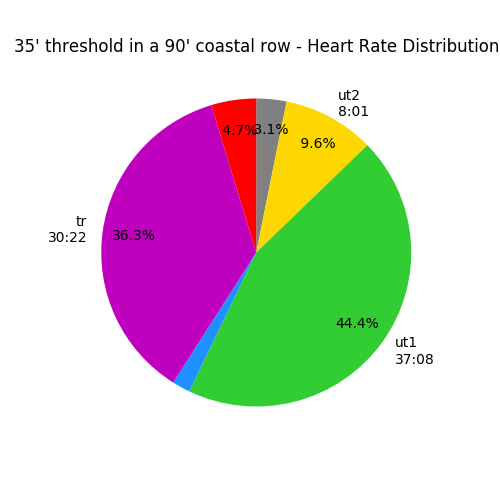 Workout Summary - media/20180901-2110280o.csv
--|Total|-Total-|--Avg--|-Avg-|Avg-|-Avg-|-Max-|-Avg
--|Dist-|-Time--|-Pace--|-Pwr-|SPM-|-HR--|-HR--|-DPS
--|14550|83:37.0|02:52.4|000.0|22.7|158.3|182.0|07.7
W-|14551|83:37.0|02:52.4|000.0|22.7|158.3|182.0|07.7
R-|00000|00:00.0|00:00.0|000.0|00.0|000.0|182.0|00.0
Workout Details
#-|SDist|-Split-|-SPace-|-Pwr-|SPM-|AvgHR|MaxHR|DPS-
00|01658|09:00.0|02:42.8|000.0|20.1|140.0|152.0|09.2 - warmup
01|06827|36:00.0|02:38.2|000.0|24.4|171.4|182.0|07.8 - Main piece
02|06066|38:37.5|03:11.0|000.0|21.7|150.4|181.0|07.2 - Long row home!
The row went very well.  I just counted strokes.  Every hundred was another 4 minutes down.  I wasn't sure how many minutes I would get out of the course.  It turned out to be about 36′.  I had two slow downs.  The first was a massive waking that seemed to get me from two directions, and then soon after that, I needed to turn to avoid the shoal as I got to the Herring River inlet.
I was really pleased with the workout.  I was able to settle in to a groove with my HR in the 170s and just keep cranking.  I'd like to get the stroke rate up over the next month, but for now, I am just pleased to have unbroken sessions and good efforts.
After I finished, I realized just how far away I was from home.  And I also realized that a lot of it would be into the wind and tide.  I decided to just take it easy and focus on rowing with reasonably good form.  I was really tired for the first 10 minutes or so after I finished the hard piece, but by the time I got close to the end, I was feeling good and pushed a little harder.
Now, a few hours later, I am starting to feel very stiff and tired.  And I have a couple of really big blisters.  I guess it was a pretty hard workout after all.