We are down on the cape.  We came down this weekend to get the house ready for next weekend when one of my sons and my daughter will be coming.  My tasks for the weekend were
Replace the exterior sensor for my weather station.  The storms this winter wore out the anemometer!
Put up shades in the guest rooms.  We have been getting complaints that the early morning sun is a bit bright for our late sleepers
Get a start on the repair of the stairs to the beach.  The ice this winter tore the bottom 16 feet of stairs away and pulled out the supports for landing at the top of that flight.
I managed to get through tasks 1 and 2, and replaced the supports for the landing, but then the rain started and I needed to give it up for the day.  I'll do a bit more tomorrow.
Later in the afternoon, I did my erg session.  This is a tough session.
Session: 4 x 6'
Rest between: 6'
Rating/Pace:

3' @Cat IV pace: target SR 24
3' @ Cat III; target SR 28

Notes: Work on the rhythm of a strong leg drive combined with relaxation on the recovery. Follow through to the arms/body away position to complete each stroke and to set the body preparation for the next stroke before starting the slide. Hold your posture and head up as you fatigue.
I did it on slides in the basement.  It was really hard!  I was doing stuff like switching laundry during the long rests so the those chunks were really spotty.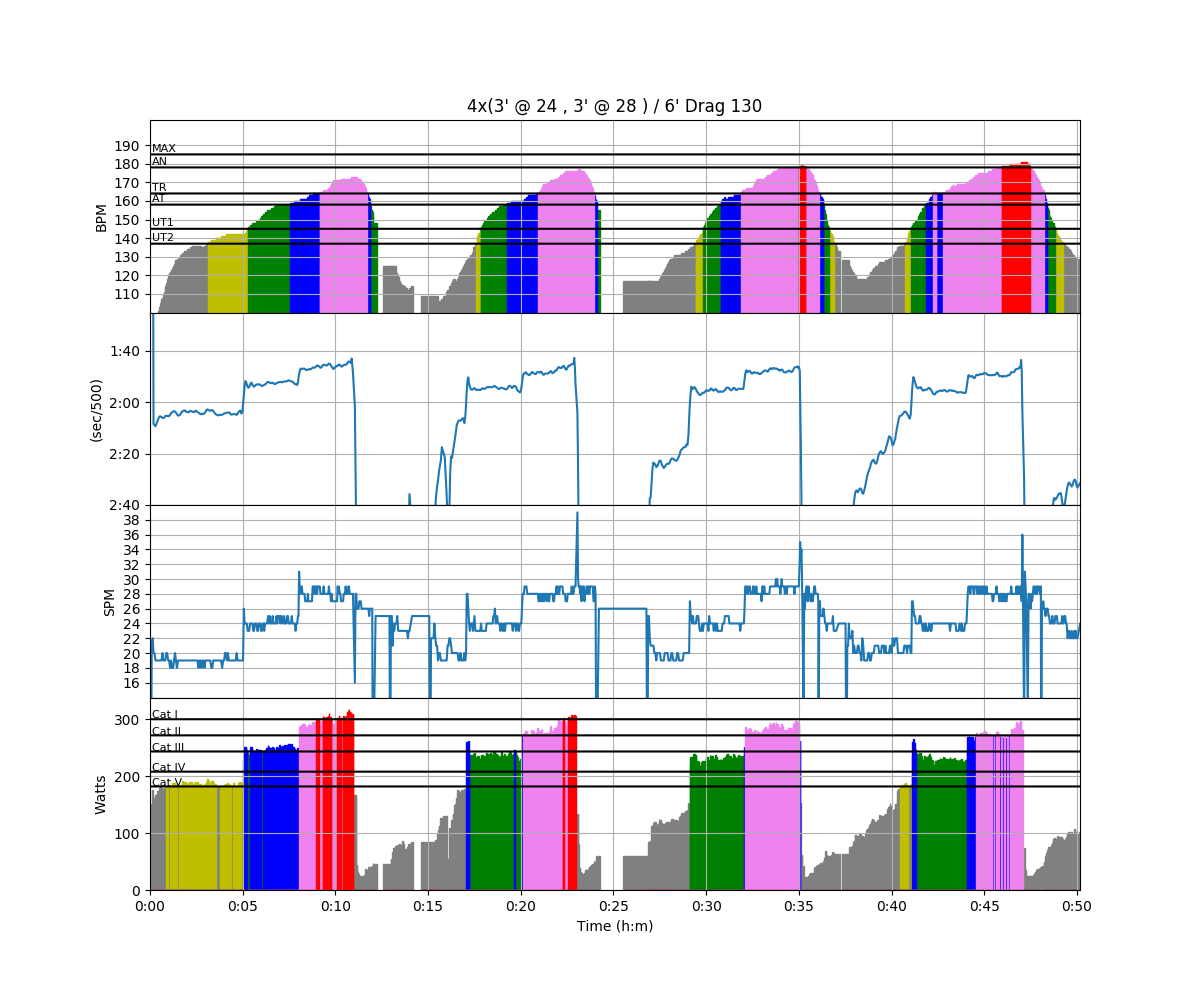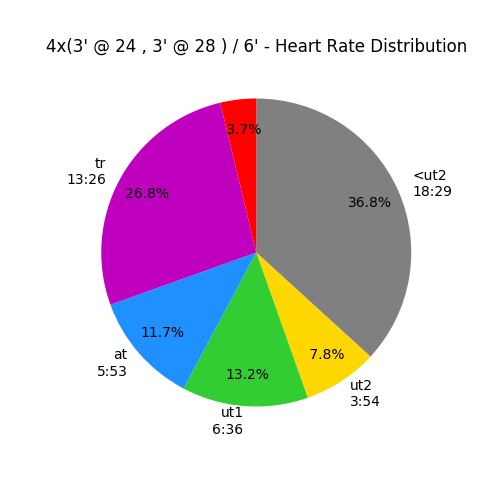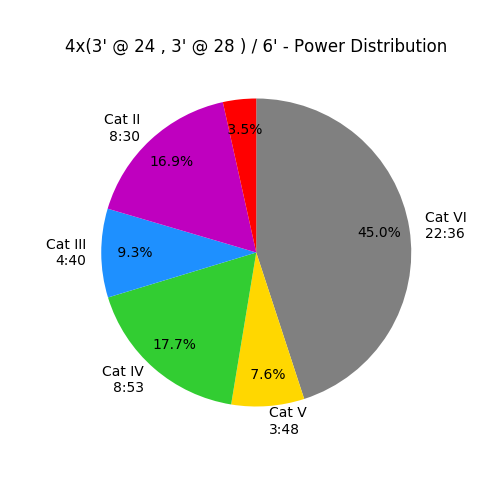 I faded a lot more than I would have liked, but I have spent so little time on the erg, I have no idea what target paces would be right.  I spent more time focusing on posture and sequencing on the recovery, but I was still working really hard.
Tomorrow:  80′ of speed play, on the erg since there will be a 25 mph wind out of the SW.