Monday: No Training
Since I was flying out in the evening, I needed to go to town hall and get an absentee ballot for the elections on Tuesday.  Mission accomplished, but no time for training.
I flew to the airport on Monday afternoon.  Arriving in LA around 8pm.
Tuesday:  Quick cross training in the hotel gym
Core:
head shoulder raises: 10x10sec
arm leg extensions: 10 x 10 sec each side
plank on swiss ball: 4 x 30 sec
side plank:  each side 3 x 30 sec
push ups: 2 x 12, 1 x 8 (pooped out)
plus 30 minutes on the elliptical (all the treadmills were taken.
Wednesday: Core / strength / inclined march
Core: same as Tuesday
Strength:
Goblet squats with 40 lb DB: 3 x 20
lat pull down: 3 x 12
one leg squats: body weight 3 x 12
one arm rows, 40lb DB: each arm: 3 x 12
30 minute inclined march on treadmill.
Then a busy day of meetings, followed by a real treat.  We went to see the LA Lakers play the Timberwolves.  I got to see LeBron James play basketball live.  It was quite a show.
Got back to the hotel around midnight.
Thursday: No Training
Up at 4am.  Out the door at 4:30 to get to the airport for my 6:30am flight.  Very tired.  Flew home, got to the airport around 3pm.
Friday:  Core / 3 x 20′ / 2′
I had hoped to catch up on my sleep, but I didn't get to bed until about midnight, so only about 5 hours.  Up at 5:15 and off to work.
Same core routine plus swiss ball side rotations (10 x 5 sec both sides)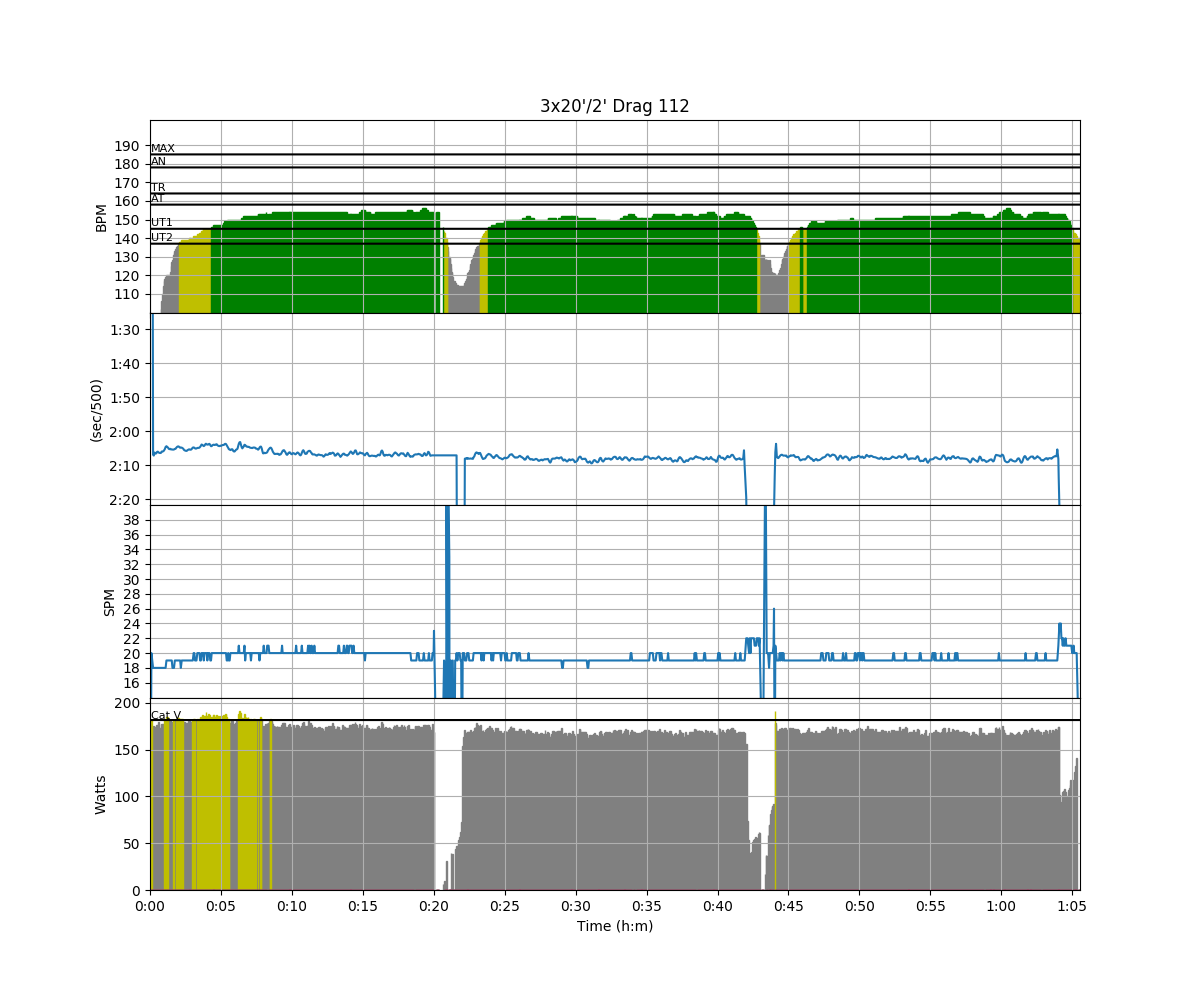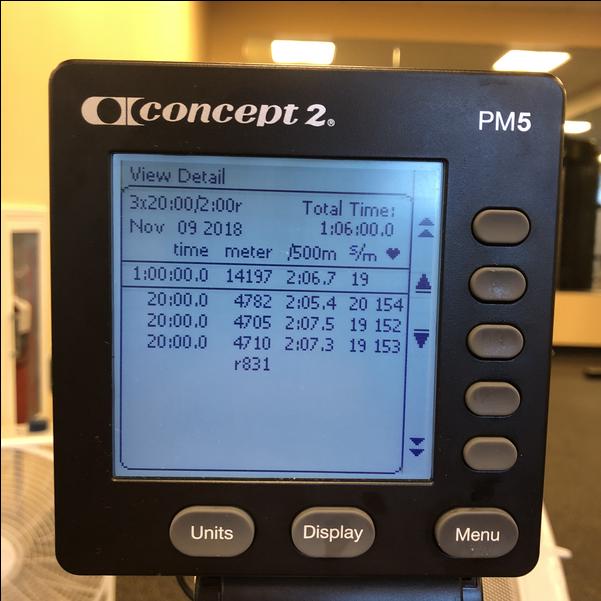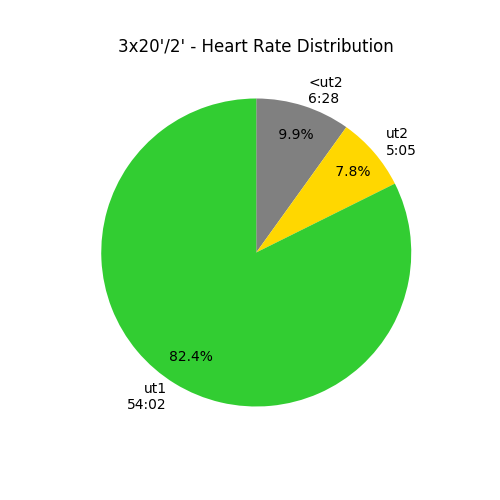 I felt very tired during this piece.  HR was crazy high.  I needed to slow down a lot to keep it under the cap.
Saturday: Core / 3 x 20'/2′
By the plan, I should have don a hard distance piece, but I decided that with all the disruption and travel that I'd take it easier and just work on some aerobic base.
I started with my basic core routine:
head shoulder raises: 10x10sec
arm/leg raises: 10 x 10 sec both sides
front plank: 4 x 30sec
side planks: 3 x 30sec each side
push ups: 3 x 13 (ooh, I added a rep!)
Then I headed to the basement and did the session on slides.  I wasn't any faster but it sure felt nice and smooth to be on the slides.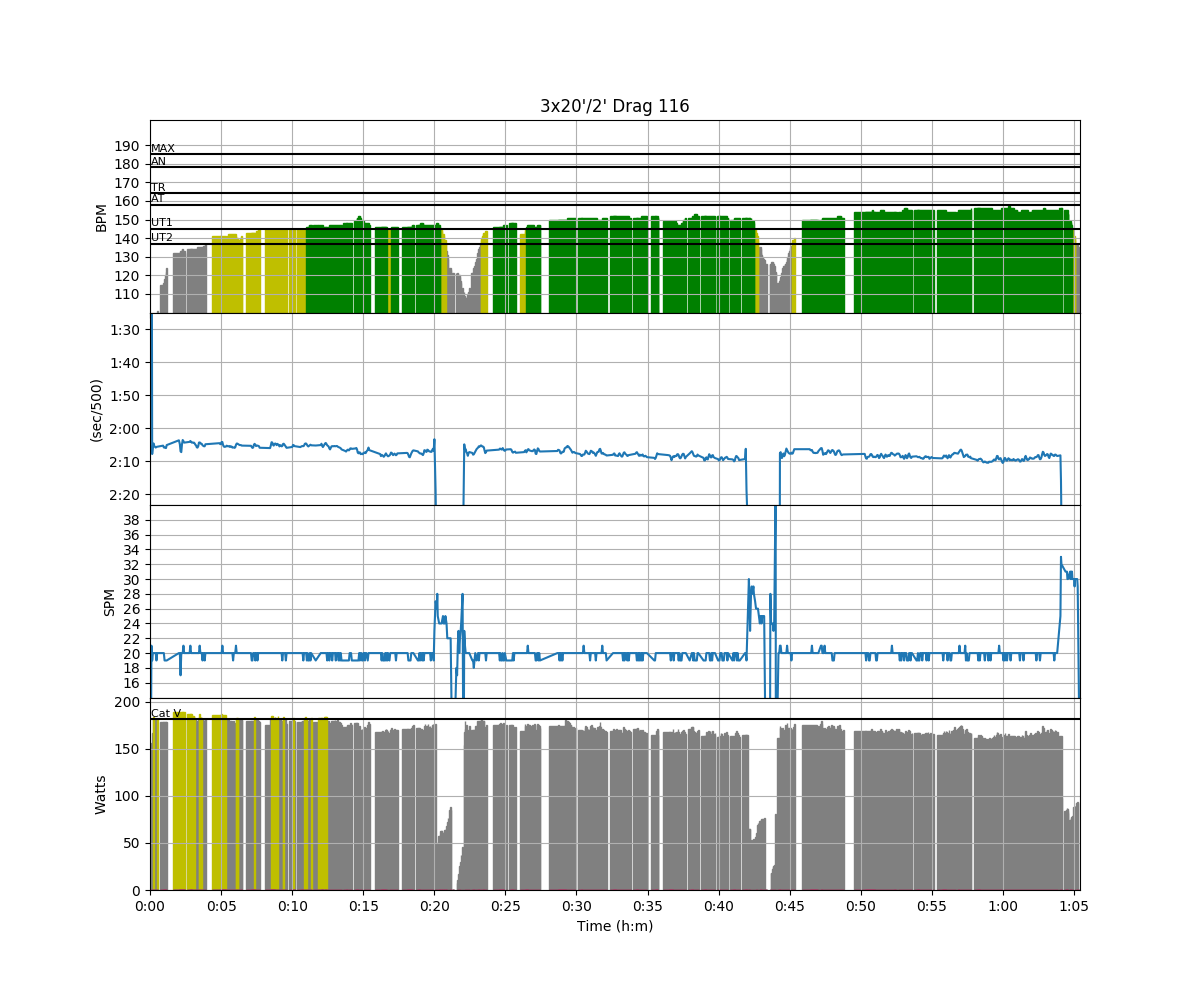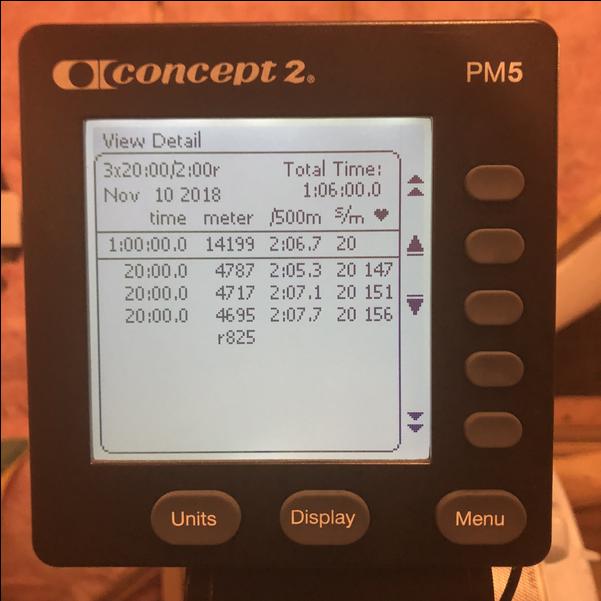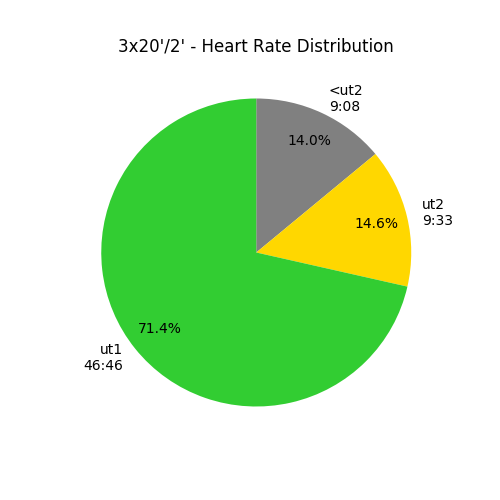 Tomorrow:  Maybe I will do a HM with a bit of tempo to it.
I just got word that the fires in California have come very close to our facility in Agoura Hills.  Like right across the road from it.
Here's the extent of the fire.  The scale bar at the bottom, is 4 miles long, so the fire is basically 20 miles across.
Our facility in in the yellow rectangle. Here is the zoomed view of the box.  Our building is in the red oval.
I was just there!  I hope everyone stays safe out there.